It's not just solar, it's Solahart
Investing in solar is a big decision, and not all solar companies are the same. At Solahart, we have installed more than one million solar systems around the world, and we are backed by over 65 years as Australia's solar energy experts. We always start with a free on-site solar assessment, rigorously test our systems for the harshest Australian conditions, and guarantee the performance of every product we sell.  
Most importantly, we offer solar hot water, solar power, battery storage and Solahart PowerStore - Australia's first solar-smart electric water heater.
When it comes to quality, efficiency and long-term reliability, remember, it's not just solar, it's Solahart.
The benefits of going solar with Solahart
Solar energy is good for your home, your bank balance and the planet. By choosing Solahart, you could: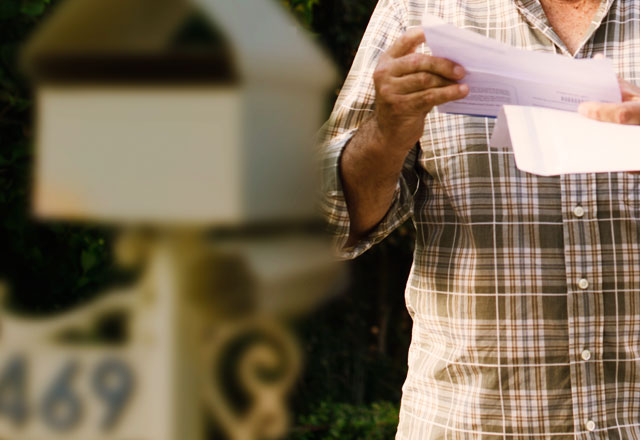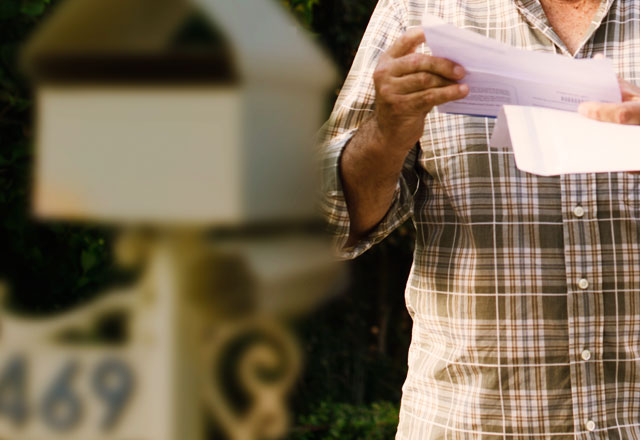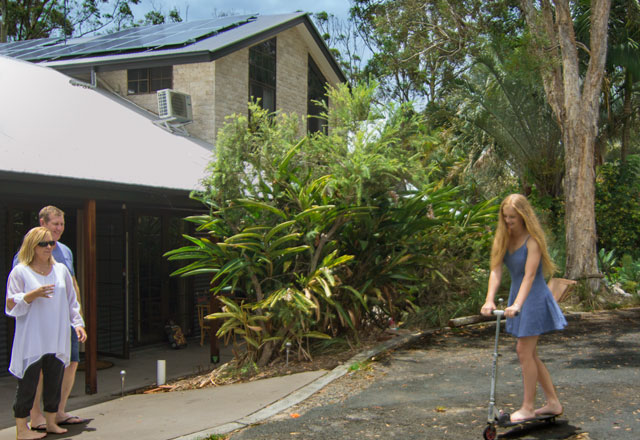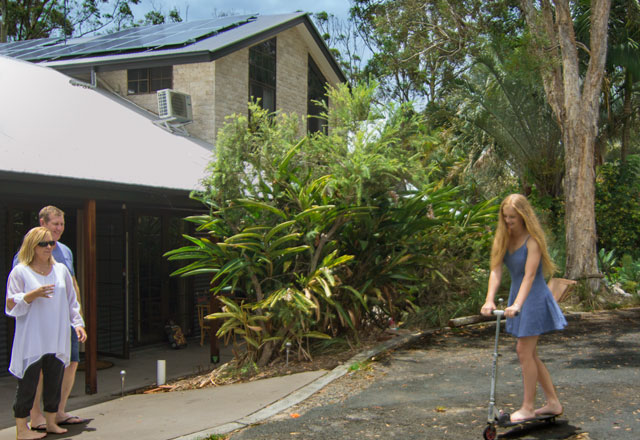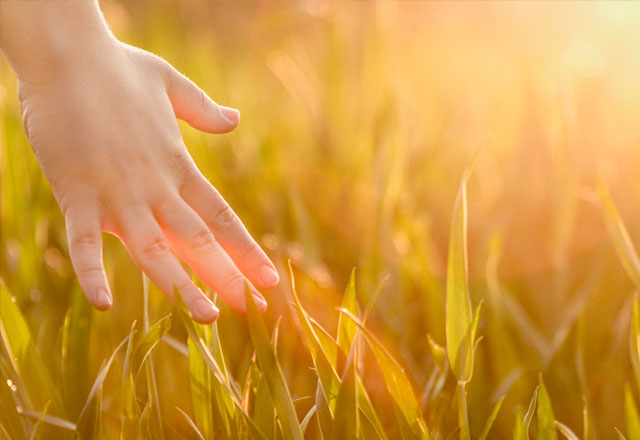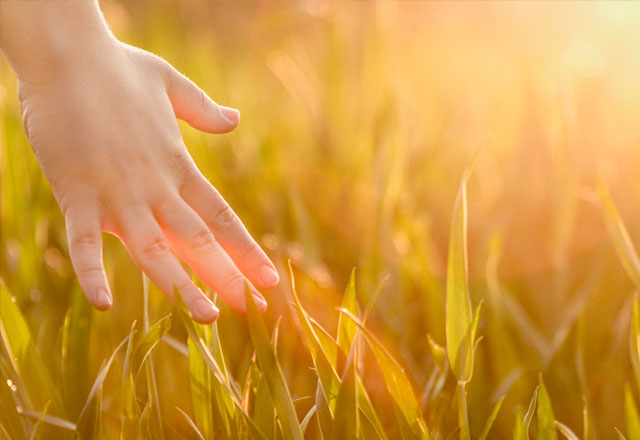 Find your perfect system, and calculate your savings.
Get smart, switch to Solahart today
Explore our product range
What our customers are saying
Sign up for our news updates
Sign up today for the latest solar news, exclusive offers, and new production information.