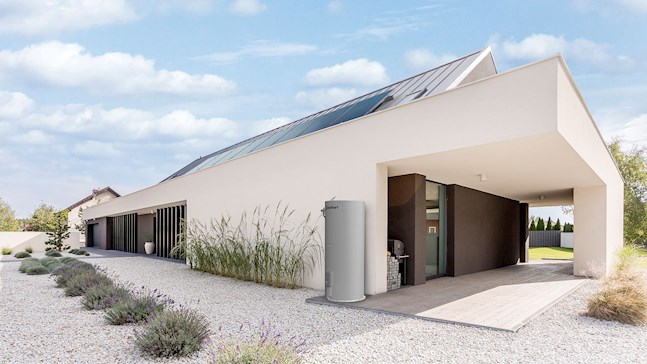 Feature Story:
Solahart PowerStore
Making the most of your excess solar power? Over 21% of Australian homes now have rooftop solar installed. However, many owners are not maximising the full potential of their solar power system, especially when it comes to cutting their energy bills. Installing a solar power system is a smart way to offset your household electricity costs. The problem is, a large percentage of the energy produced by your solar panels may be sent back to the grid if the energy is generated when it's not needed, i.e. in the middle of the day. But now there's a way to maximise the full potential of your solar power system by using this excess power and cutting your energy costs even further.
Read More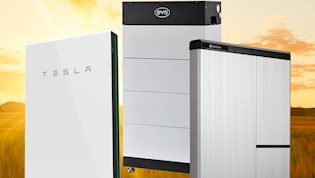 Which home battery is right for me?
Every day, more and more Australians are adding home battery storage to their solar power systems. The motive behind this is to store electricity - generated by their solar panels - for use later on. But with so many home batteries on the market, choosing the right option for you can be a challenge. This article will help you determine which battery is the best option for you and your home.
Read More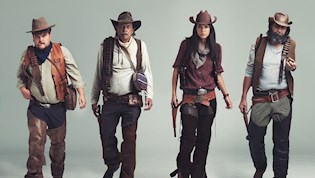 Solar Cowboys
Before you purchase solar power, it pays to do your homework.Installing solar power is a great way to cut your energy bills. But with so many solar cowboys out there, it's easy to be taken for a ride.
Read More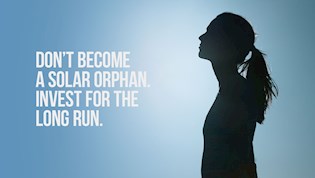 Solar Orphans
Why Solahart continues to be a trusted brand in solar energy. As Australia's pioneer of solar water heating and an active part of the local solar energy sector for over 65 years, we are concerned about recent reports of questionable and unlawful activities by some solar companies. These activities include high-pressure sales tactics, price inflation, and closing down to avoid paying debts and honouring warranties, leaving their customers without support.
Read More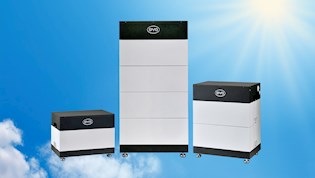 BYD - The Home Battery That Really Stacks Up
Choosing a home battery system that really stacks up. Adding battery storage to your solar power system is a great way to further reduce your energy bills by maximising your solar energy usage and minimising your reliance on the grid. But not every battery offers the size, flexibility and scalability many Australians require.
Read More