Australia's smartest name in solar since 1953
Nobody knows solar like Solahart, and no other company can match Solahart's exceptionally long history of innovation and leadership in the renewable energy business. Since we launched our first solar water heater in 1953, we've invested millions of dollars into Research and Development (R&D) and manufacturing. We've also installed over one million water heaters in more than 70 countries around the world and over one million solar panels in Australia alone.
Today, we offer a complete ecosystem of renewable energy solutions for your home or business. Our product range extends from highly efficient solar water heaters and solar power systems to battery storage, solar-smart electric water heaters, heat pumps, EV chargers, and Home Energy Management Systems (HEMS).
Click the dots below to check out our history.
1901
SW Hart & Co. opens a plumbing business in Perth WA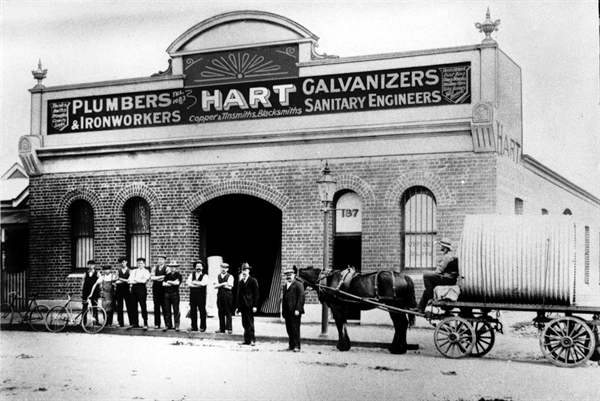 1953
The pioneer in solar systems was born as a separately mounted copper tank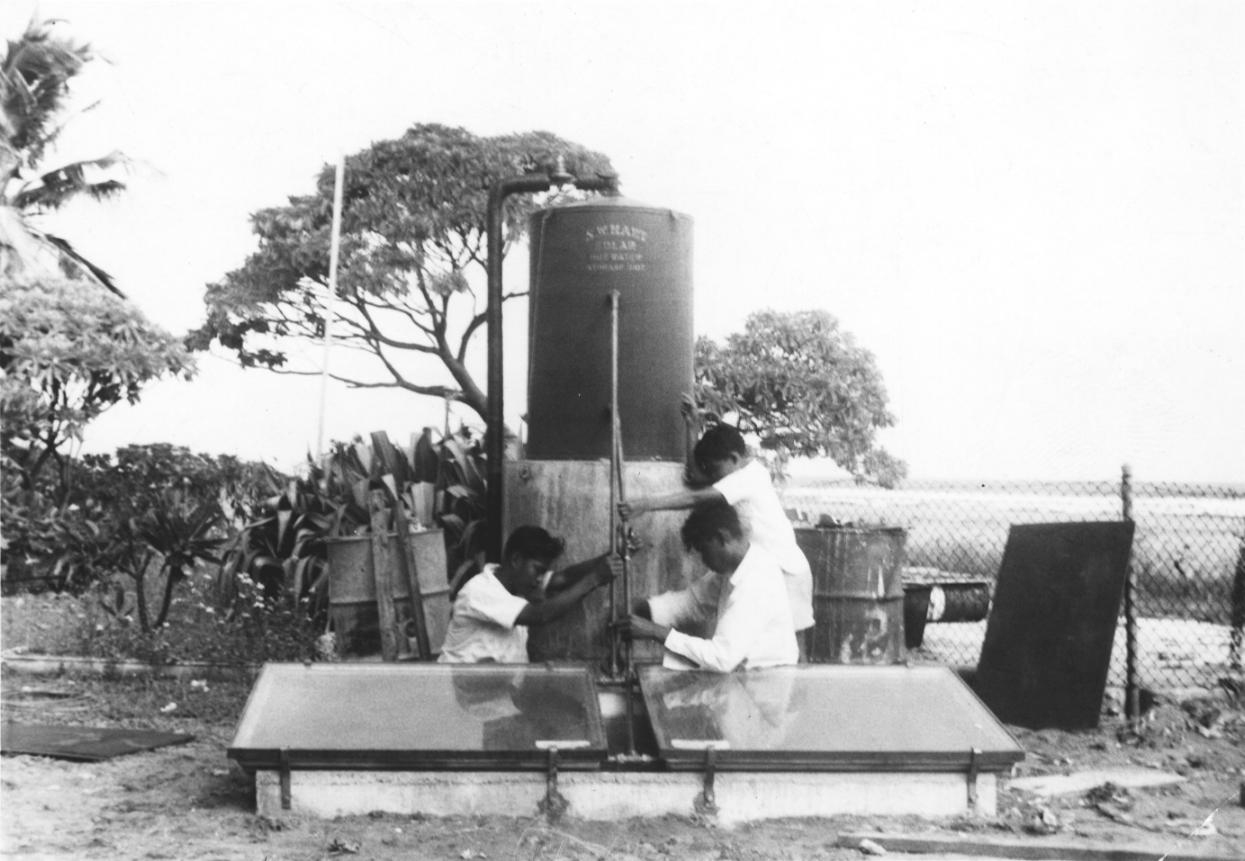 1960
A refined and re-designed unit with a conventional vertical copper tank for roof mounting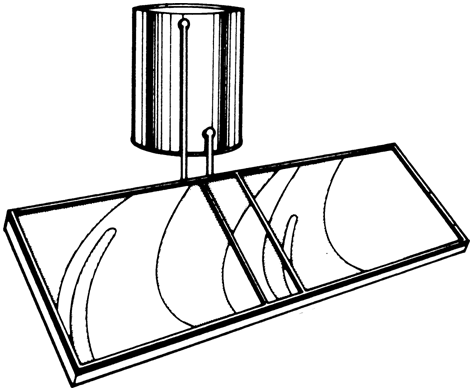 1962
The company experimented with a floor mounted copper tank connected with a pump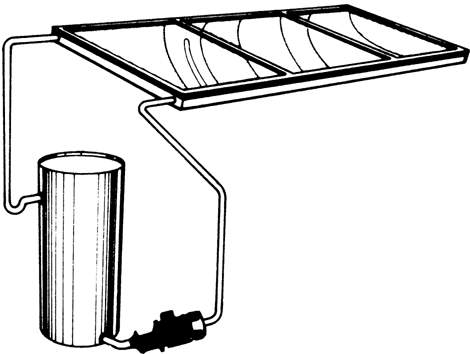 1963
The first export model. Copper tank with pump and thermostat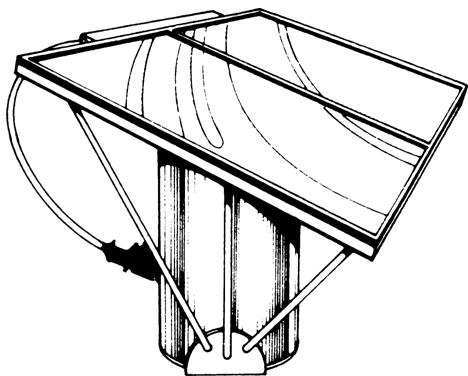 1968
Years of research and development spent improving Solahart solar hot water heaters (1968-1992)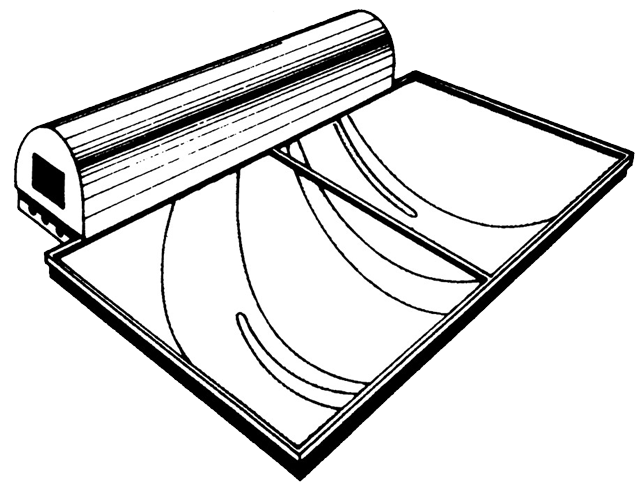 2001
Solahart joins Paloma Co. Ltd., an international leader in solar water heating and space heating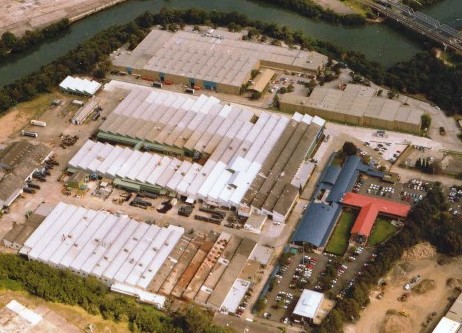 2004
Free Heat launched - taking the best and making it BETTER!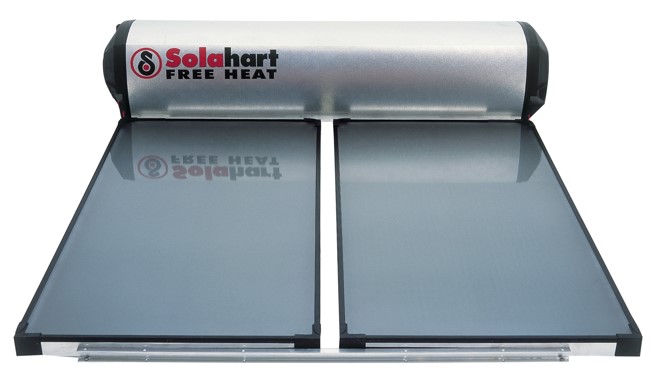 2010
Solahart completes major commercial solar project in the UAE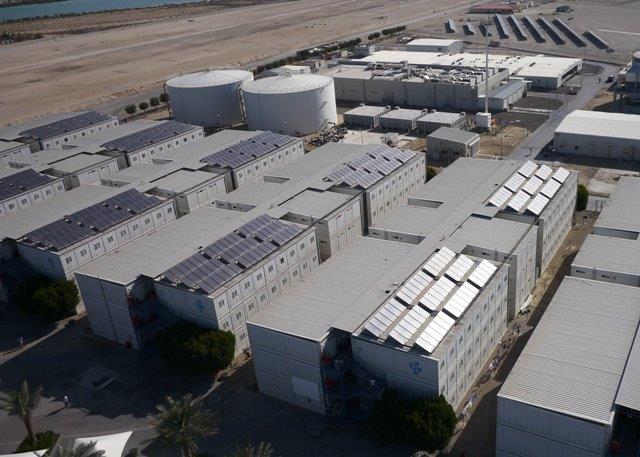 2012
Solahart adds Solar Power (PV) to the product range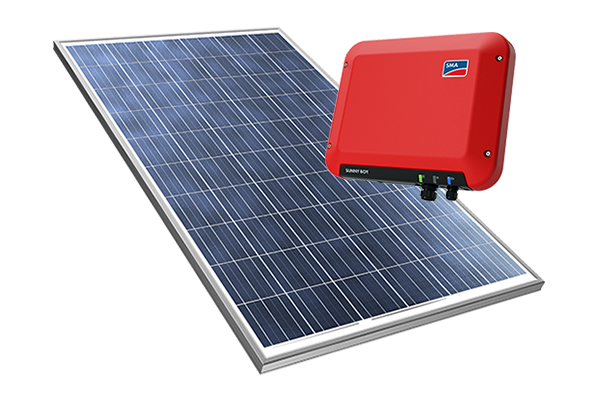 2014
Solahart completes commercial solar project in Abu Dhabi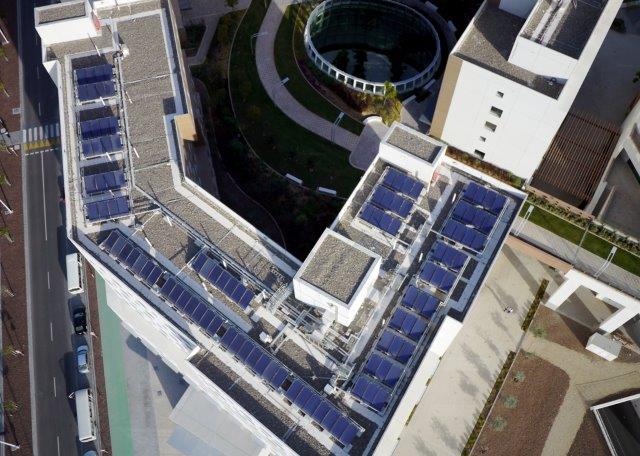 2015
Solahart joins the home battery revolution with Tesla Powerwall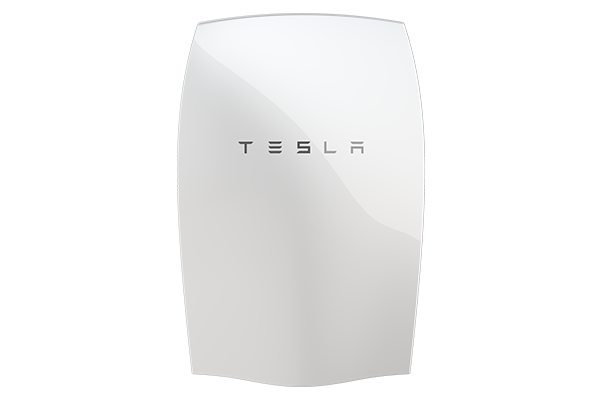 2018
Solahart launches Solahart PowerStore, Australia's first solar-smart electric water heater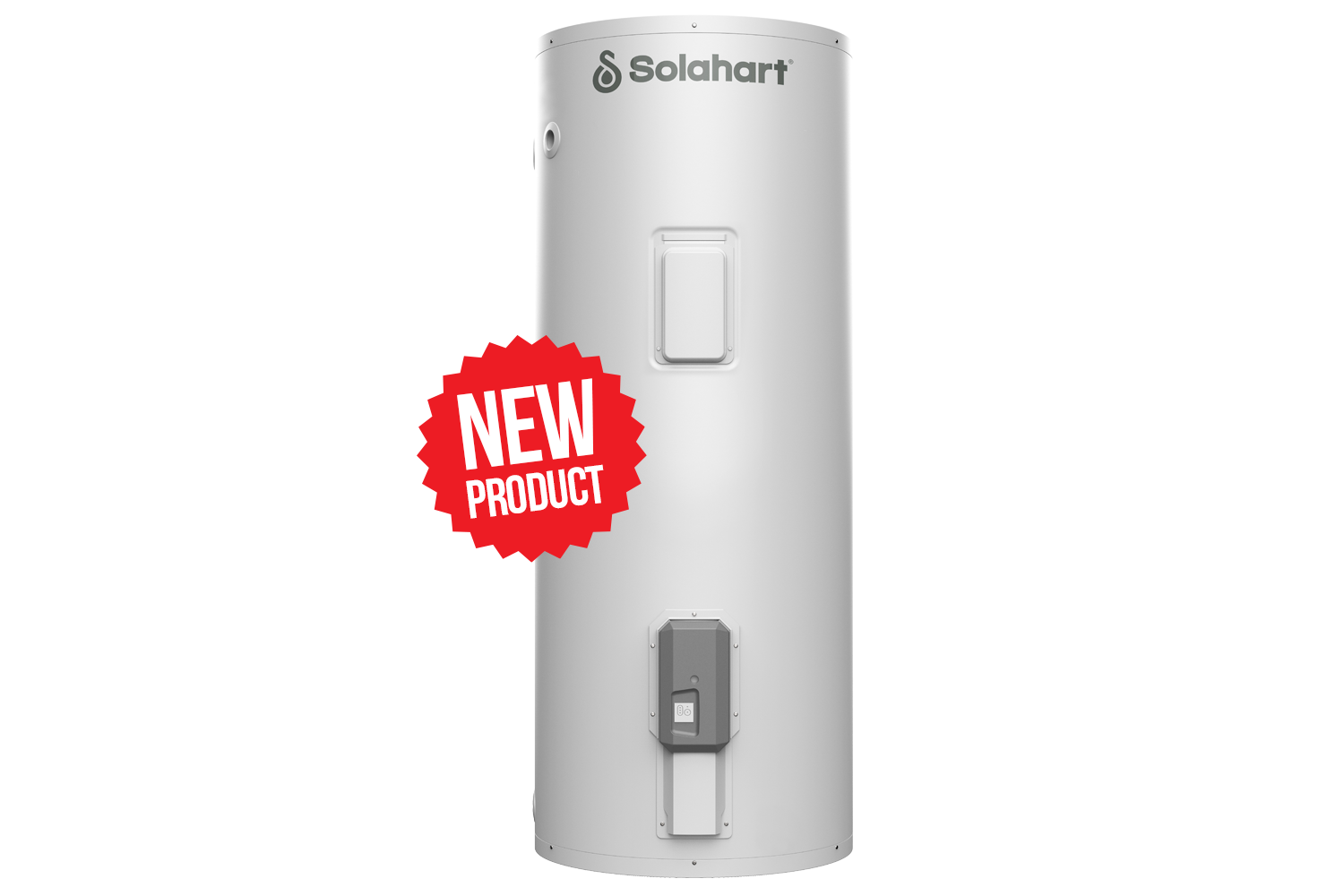 2019
Solahart launches Silhouette Solar Panels - only available through Solahart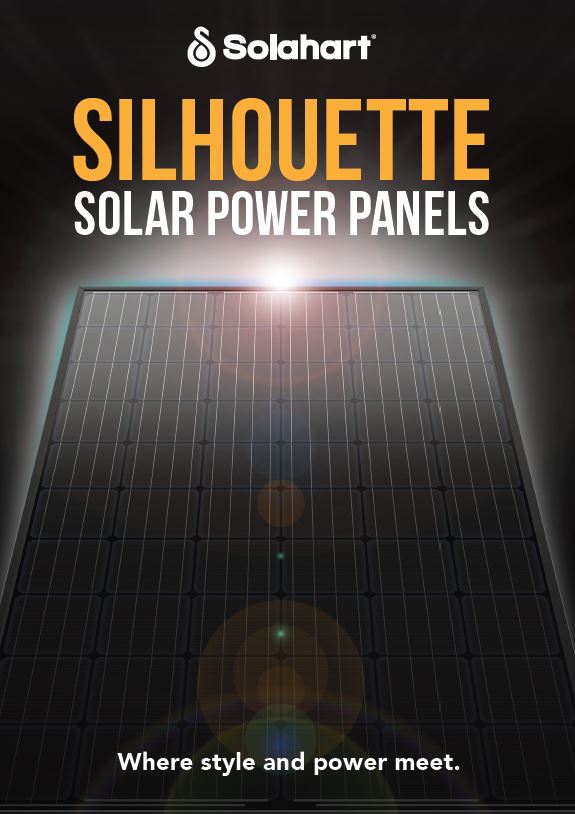 2020
Solahart launches their Home Energy Management System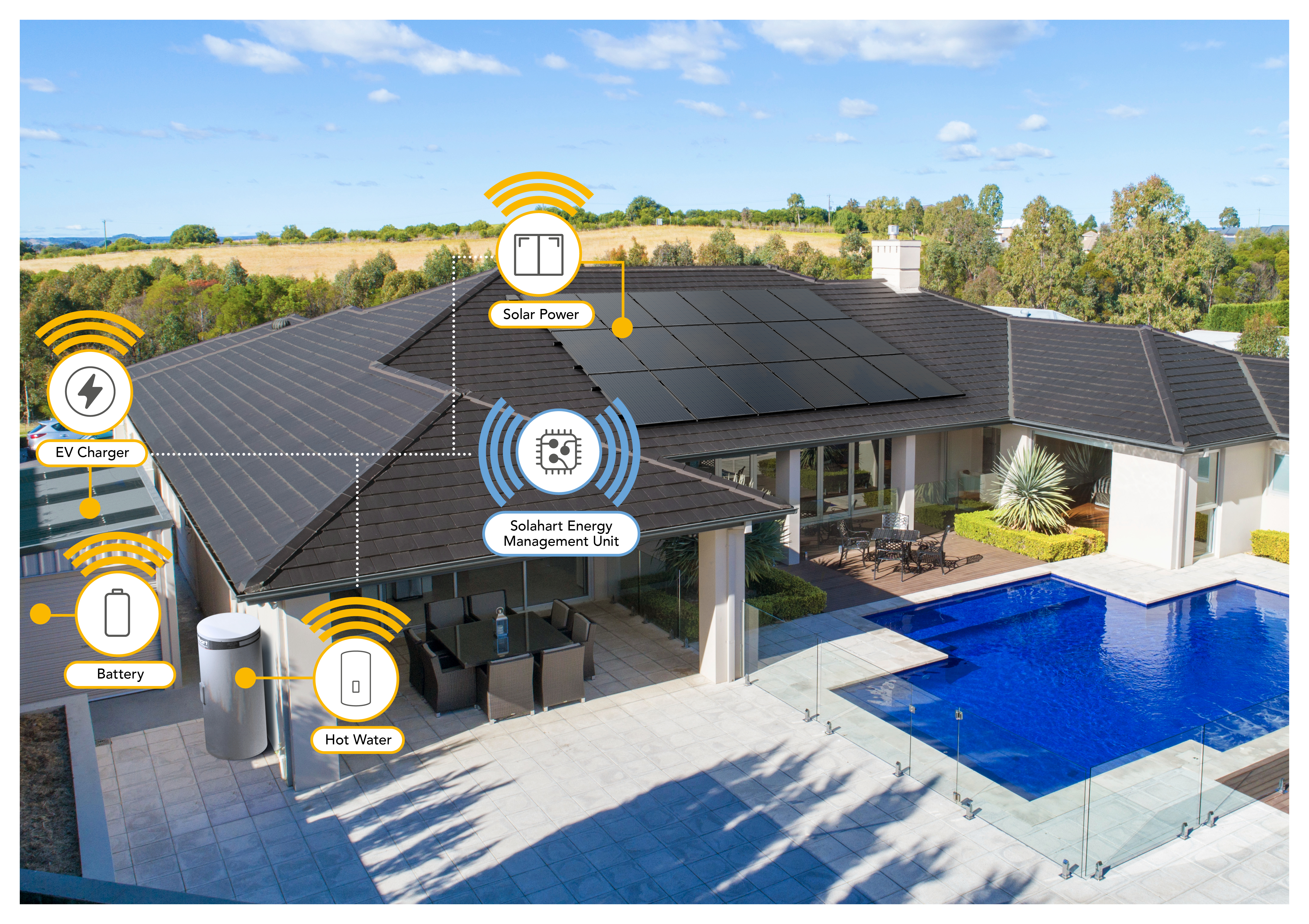 2022
Solahart expands their battery range to include GoodWe and SolarEdge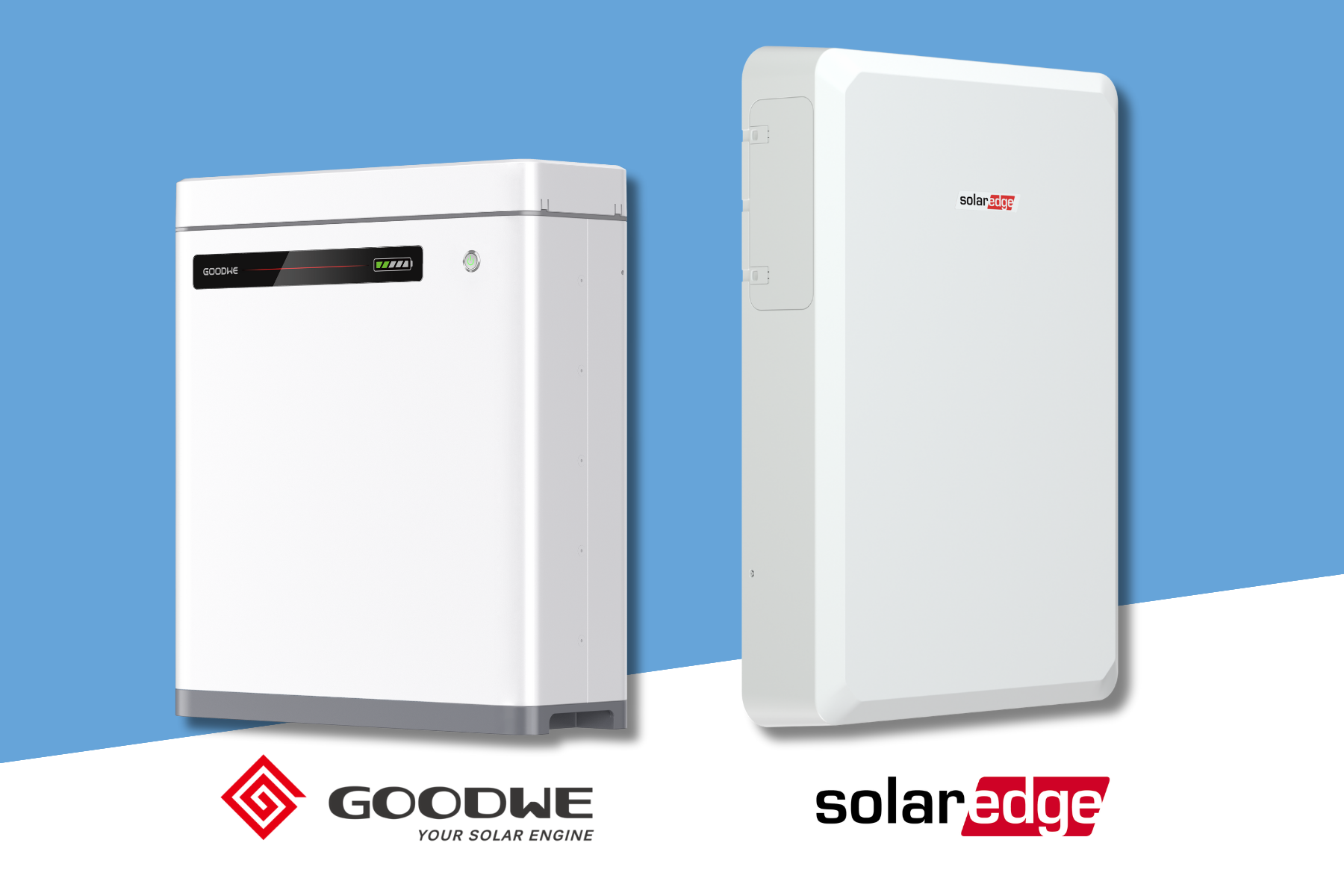 2023
Solahart celebrates the milestone of installing one million panels in Australia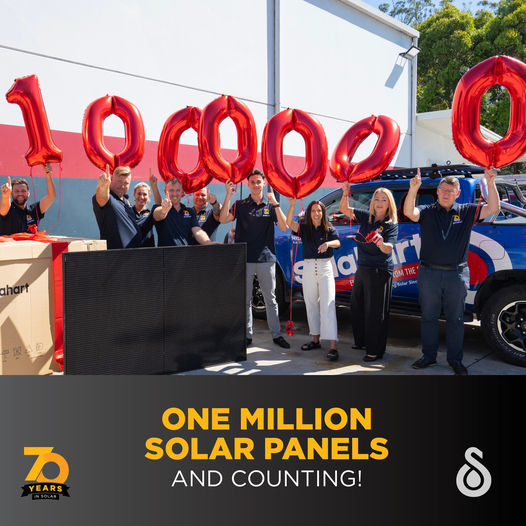 2023
Solahart launches the new high-performance N-type Solahart Silhouette™ panel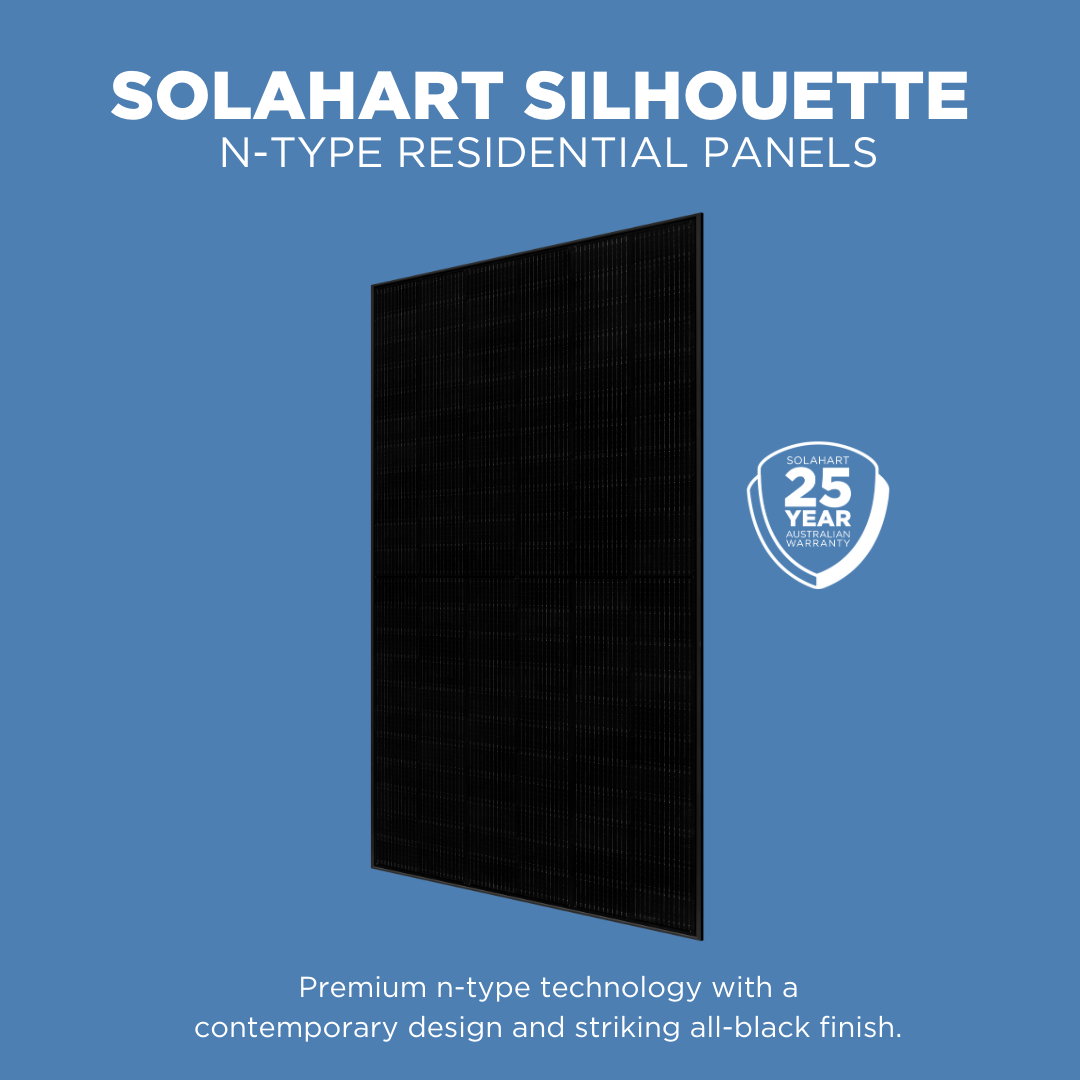 2023
Solahart adds Fimer Electric Vehicle (EV) chargers to their range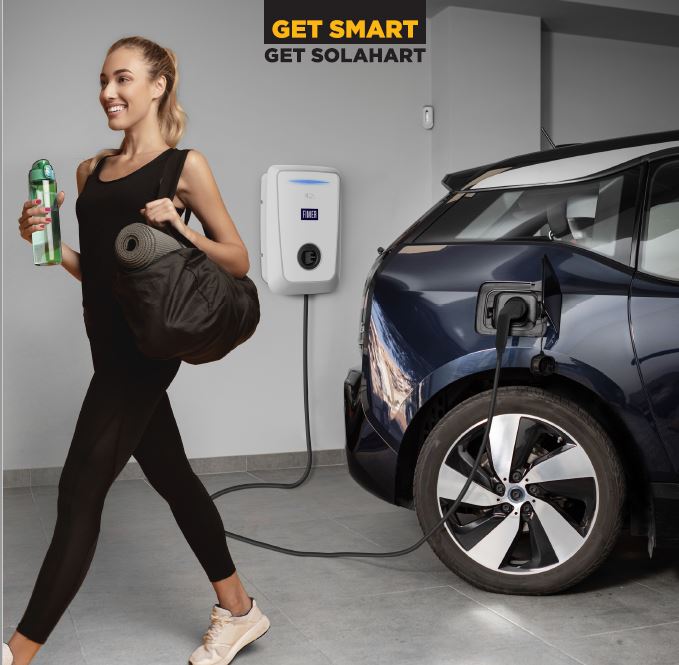 What our customers are saying about us