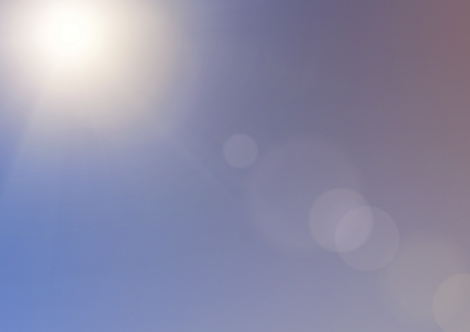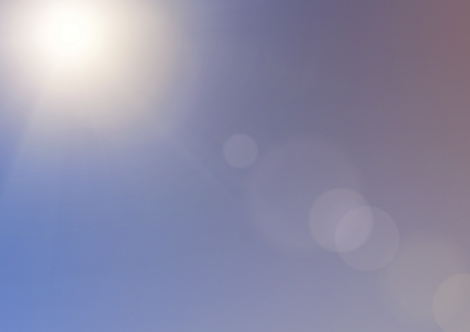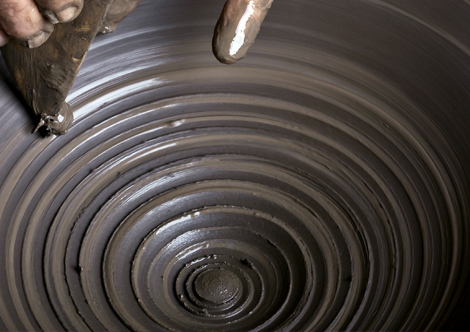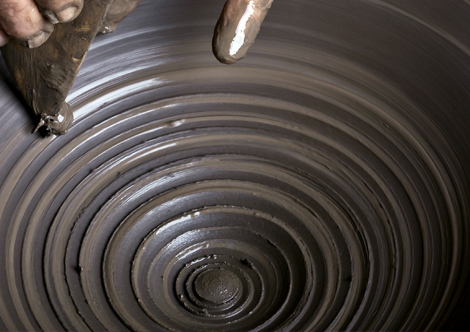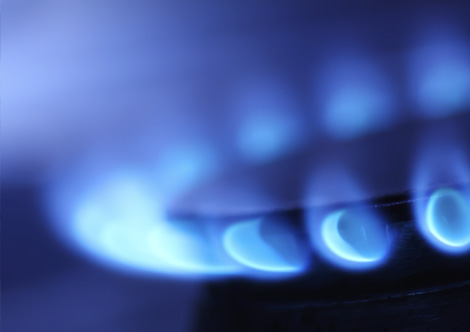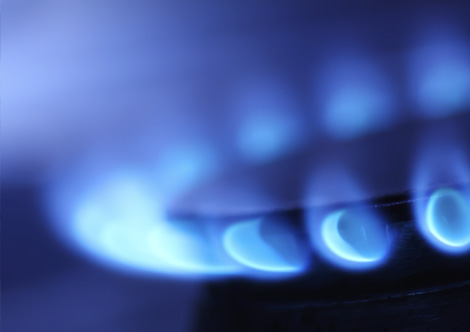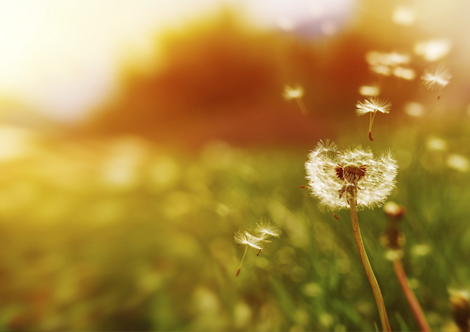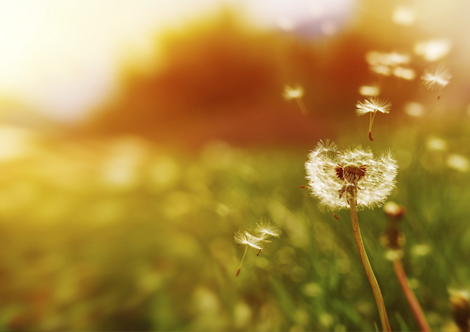 Key Features
The tank features Solahart Super-Shield™ enamel for enhanced protection, as well as a protective sacrificial anode to improve the life of the tank.
The Sunheat Series also utilises Solahart flat plate collector technology. This results in extra-strong glass that is resistant to breaking. Flat plate collectors provide a stronger, safer application when installed on your roof and give greater durability and sustainability than evacuated tubes.
151BPT Solar Specifications
| Tank Model | 150L Tank | 151L System |
| --- | --- | --- |
| Storage Capacity | 150 Litres | 150 litres |
| Boost Capacity (Electric) | 75 litres | 75 litres |
| Weight Empty | 44 kg | 76 kg |
| Weight Full | 194 kg | 128 kg |
| A-Width | 1.66 m | 1.66 m |
| B-Length | 0.45 m | 2.487 m |
BPT Collectors
Aperture (heating) Area
1.87 m2
Dimensions
 
Length
1940 mm
Width
1024 mm
Height
80 mm
Capacity
1.5 litres
Weight*
 
Empty
32 kg
Full
34 kg
Working Pressure
1000 kPa
145 psi
Absorber Surface
Black polyester powder coat
Absorber Material
aluminium
Riser Material
copper tube
Tray Material
0.7 mm aluminium
Insulation Material - Base
38 mm polyester blanket
Glass
3.2 mm tempered low iron glass
*Weight includes fittings
Electric Boost Specifications
Heating Unit Type
Cooper sheath immersion element
Supply Voltage
240 V -250 V
Recovery Rate (litres/hour) @ 240V and Temperature Rise of:
Rating
kW
Current
Amps
30°C
litres/hour
40°C
litres/hour
50°C
litres/hour
1.8
8
51
39
31
Water Supply
TPR Valve Setting
1000 kPa
145 psi
ECV* Setting
850 kPa
125 psi
Max. Supply Pressure
With ECV
680 kPa
Without ECV
800 kPa
Water Connections
Cold
DN15 compression fitting
Hot
R 1/2
*Expansion Control Valve.
How Roof Top Solar Systems Work
The 181L solar system has its vitreous enamel lined solar storage tank installed on the roof directly coupled to the solar collectors. It works on the simple scientific fact that hot water rises. As the sun heats the water in the solar collectors, the increase in temperature causes the water to rise through an insulated copper pipe into the storage tank. This allows cooler water from the solar storage tank to flow into the solar collectors to be heated by the sun"s energy. This process continues while solar energy is available.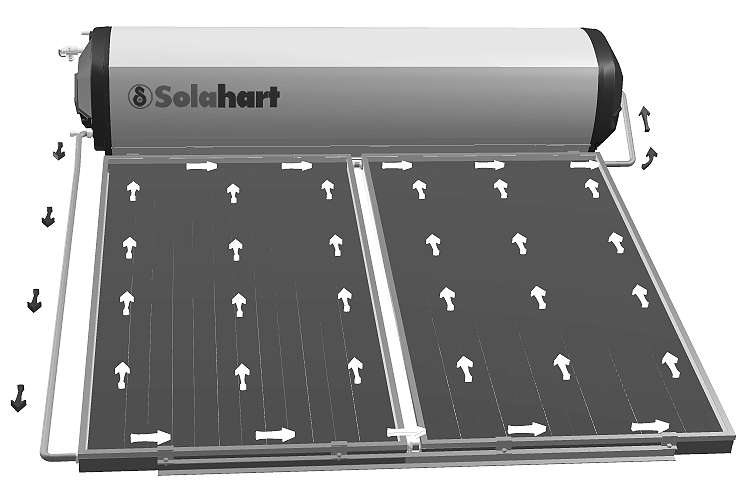 Orientation of Solar Collectors
To help maximise system performance, solar collectors should be installed with an optimum orientation facing true north (in the southern hemisphere) or true south (in the northern hemisphere). Always check for true north or true south using a compass or other suitable device.
To help maximise system performance, solar collectors should be installed with an optimum inclination. This is equal to 90% to 100% of the local latitude angle when collectors are oriented within 60° of true north or true south, and between 10° and 20° if the collectors are oriented between 60° and 90° from the optimum orientation. Generally, improved summer performance is obtained from an angle of inclination less than the optimum angle and improved winter performance is obtained by an angle of inclination greater than the optimum angle. If the angle of inclination varies by 20° from the optimum angle, the solar collectors will receive about 10% less total annual solar radiation.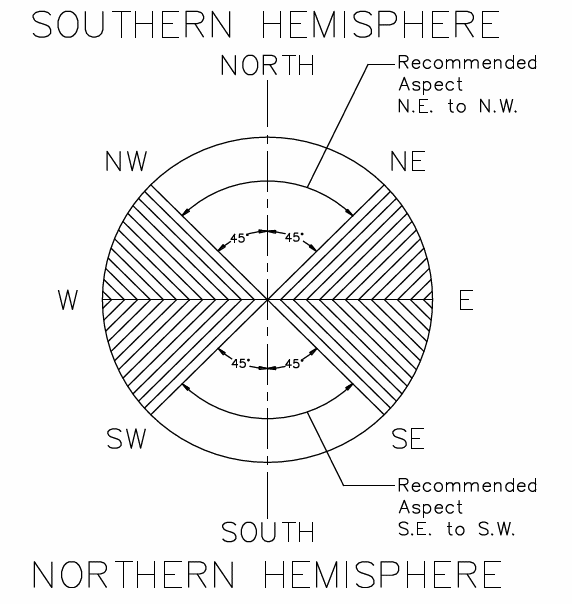 In-Tank Boosting
An isolating switch is installed in the electrical meter box for an electrically in-tank boosted model. This should be left switched on to allow the booster heating unit to operate if required. The booster heating unit is for heating the water at times of low solar energy gain, such as during very cloudy or rainy weather, or during the colder months. The booster heating unit will only activate if heating is required and power is available from the switchboard. When the water is below the thermostat setting, the booster heating unit will turn on and heat the water. The booster heating unit will automatically turn off when the temperature of the water reaches the thermostat setting. If the water temperature drops below the setting again the booster will re-activate.