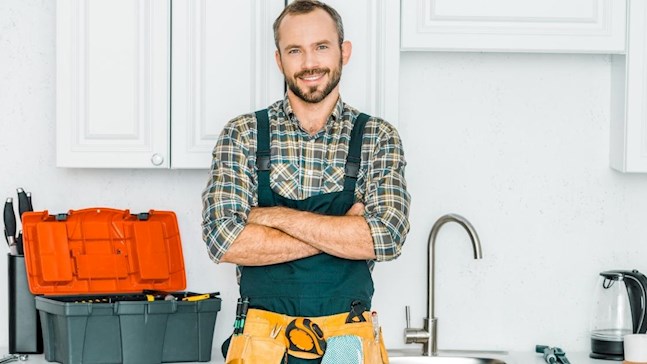 Feature Story:
Solahart Darling Downs - Qualified Plumber
Toowoomba Solar Centre has been supplying and installing the trusted brand of Solahart hot water and solar power systems to Toowoomba and the Darling Downs for over 30 years. We are a family friendly business who believe in the value of our staff and strive for an inclusive and supportive work place. Become part of a growing and dynamic team as we deliver renewable solutions to an area looking at experiencing huge growth in the lead up to the 2032 Olympics.
Read More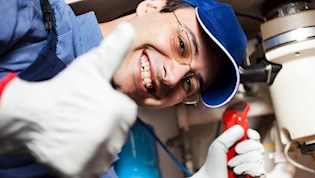 Brisbane - 1st Year Plumbing Apprentice
Due to our expanding business we are seeking a 1st or 2nd year apprentice plumber to assist in Solar Hot Water Installations, Services and Repairs.
Read More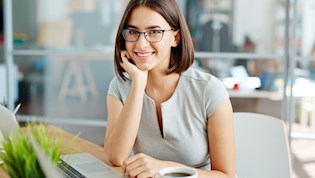 Fremantle & Southern Suburbs - Business Administration & Reception
Solahart Fremantle is a locally owned small business and needs an Admin superstar to join their team!
Read More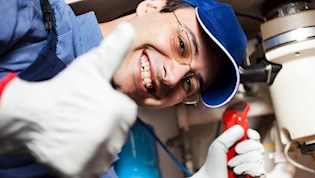 Solahart Sunshine Coast - Plumber
Solahart Sunshine Coast, Gympie and Caboolture requires a full-time solar accredited plumber to join our team. As Australia's leading solar hot water company, we need an applicant who will work full time installing and servicing roof mounted, split hot water systems, power stores and heat pumps.
Read More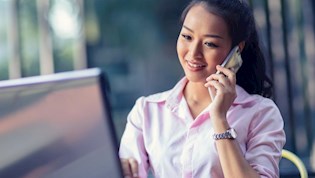 Solahart Sunshine Coast - Office Administration/Reception
Solahart Sunshine Coast requires a receptionist/admin team member to assist with our solar power & solar hot water sales and service appointments/installations. This is a fulltime role (Mon-Fri 8.30am-5pm). Training will be provided to the successful candidate.
Read More